ATTENTION HOMEOWNERS…

If you or someone you know needs assistance with home repairs,
contact us
for more information or apply
here
.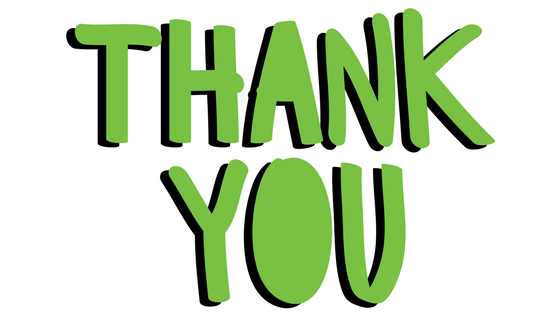 A special thank you to our House Captains and Teams. Click here to see the list of the individuals that make us great.
VOLUNTEER OPPORTUNITIES
Volunteers are an integral part of how we help homeowners in need. To make a difference in the lives of the people we help, consider joining us. To sign up to be a volunteer, click here.
Upcoming Events
There are no upcoming events at this time.
SUPPORT US
Donate

Your generous donation goes towards labor and building costs to improving the homes of the residents we help. Help us to help more homeowner and click here to donate
Volunteer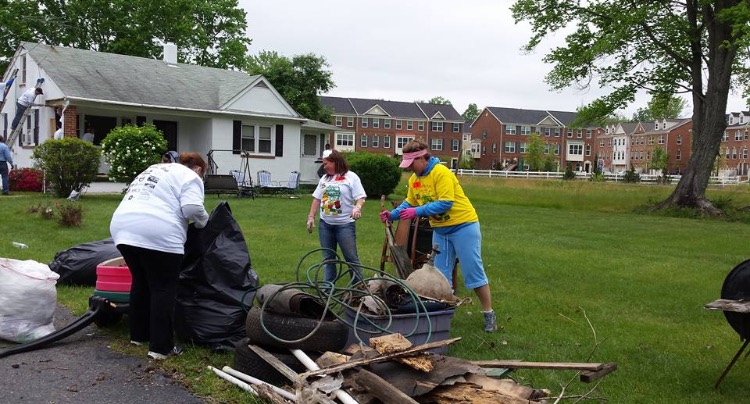 Volunteers help make us great. Without the help of our community, we couldn't make an impact in the lives of the homeowners we help. To find out what opportunities we have available and to sign up as a volunteer, click here.

Sponsor
Encourage corporate responsibility within your organization by partnering with us. Through volunteering and sponsoring a home, you'll make a difference to those who desperately need your help. To learn more about how you can join us, click here.